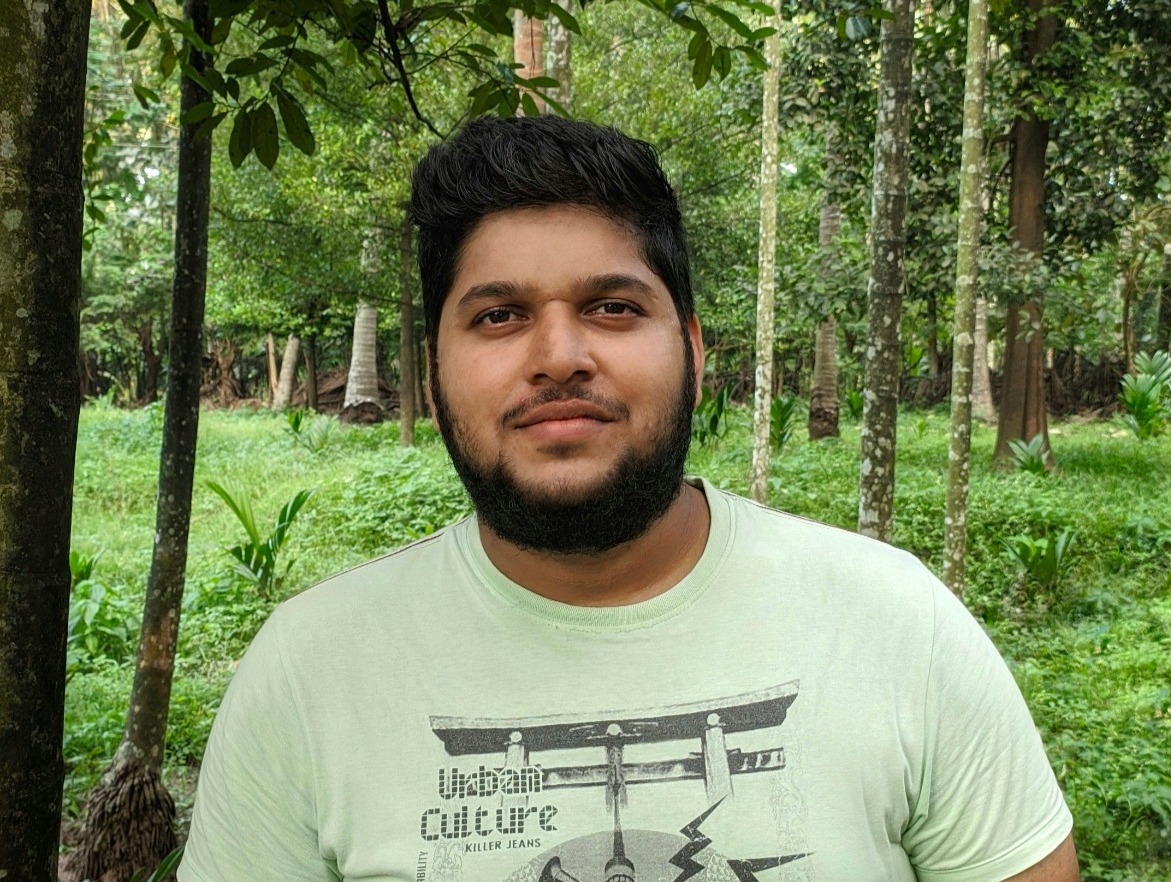 About
Hi, I'm Sanal Kumar, and I'm a passionate graphic designer. I've always been captivated by the power of visual communication and its ability to convey messages, evoke emotions, and create lasting impressions.
I have spent years honing my skills and expertise in the world of design, and I take great pride in my ability to transform ideas and concepts into captivating visual assets. My journey as a graphic designer has been a fascinating one, marked by a relentless pursuit of creativity and a commitment to staying on the cutting edge of design trends and technologies.

My design philosophy revolves around the idea that every design should tell a unique story. Whether it's crafting a striking logo, designing a compelling website, or creating eye-catching marketing materials, I thrive on the challenge of tailoring each project to suit the individual needs and objectives of my clients.